BRING YOUR IDEAS TO LIFE
Are you in the art, design, wellness or positive-impact space and want to create a product or service that deeply connects with your customers?
Keep reading, this is for you!
As creatives, we sometimes feel called to share our beauty with the world, which is fantastic. However, when we want to really touch people, we might need to know them first to build a bridge between our soul and theirs, from our perspective to theirs, from our expression desire to their actual needs. How can we be of service if we don't know what others need?

As an example, me, Teresa, co-founder at Caeli, I feel very called to create and express myself through design and writing. However, if I want to help people slow down, decrease stress levels and make an impact with my work, I need to understand how others feel and why before creating. The Evening Rituals Box is the result of that.
The good news is, there is a common ground between what you want to do, and what the world needs, and I can help you find it. If you want to start your own project and get closer to your dreams,
THE BUSINESS DESIGN & STRATEGY COACHING IS FOR YOU.
Schedule a call
Business Design is using Design Thinking to build the different parts of your business based on customer knowledge and in doing small experiments to de-risk ideas before launch. 

We know the name makes you think of aesthetics, but it has nothing to do with it. Essentially, Business Design guides you to create meaningful products, services & experiences that your customers really appreciate. The final goal is to serve others better by creating more value for them!

At Caeli, we are on a mission to contribute to a better world, and we believe that this starts in a slow home.

We also believe that the more fulfilled we are as individuals, the more we can give to others and build a healthier society. You can't pour from an empty cup, right?

Work plays a big role in our lives and in our fulfilment. Both co-founders at Caeli understand the struggle of having a job that doesn't feel meaningful (or, in other words, that doesn't feel like you), so we wanted to do something about it.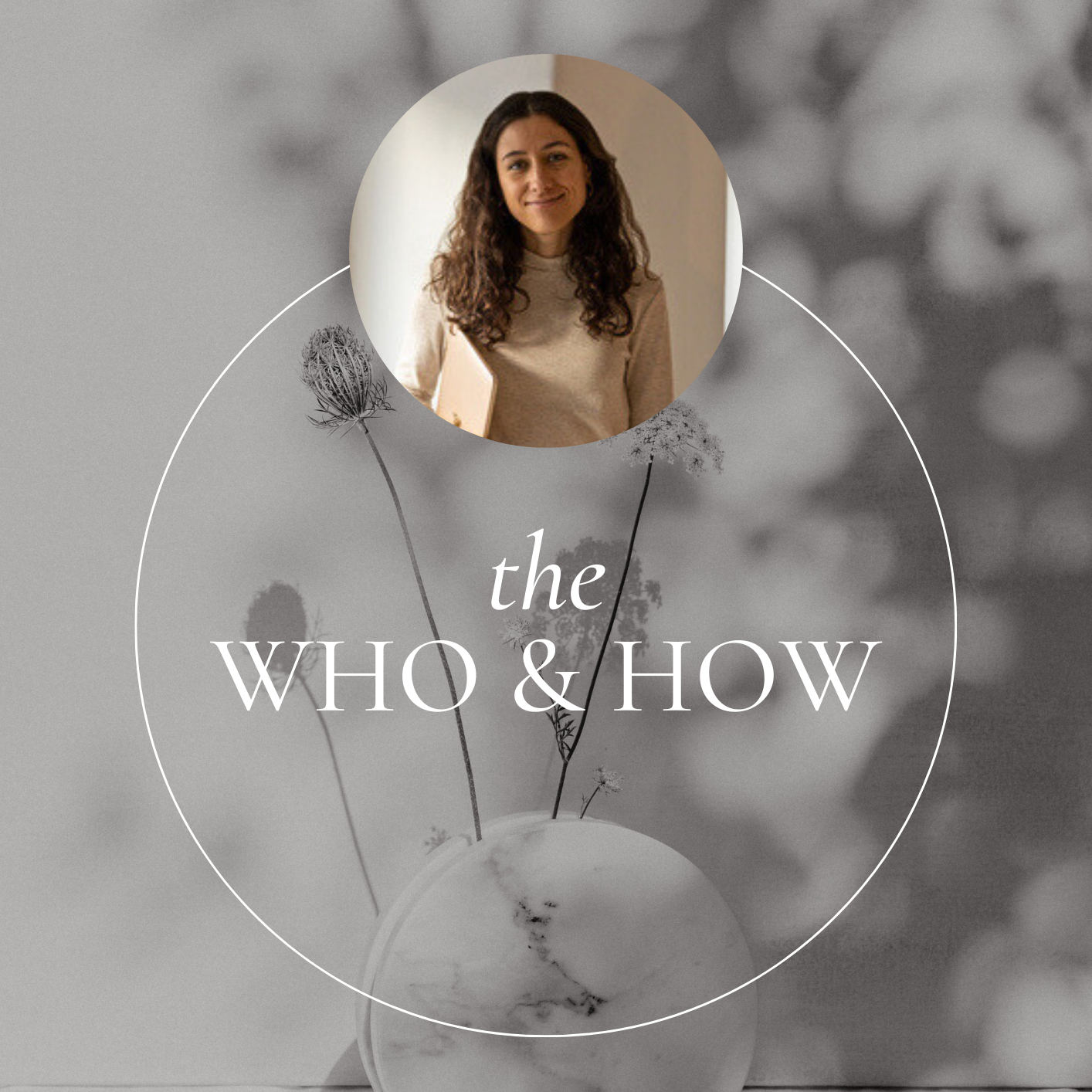 The Business Design & Strategy Coaching is done by Teresa, co-founder at Caeli, Product Consultant and senior Business Designer on a mission to create products, services & experiences that allow people to thrive.
During the coaching, you'll be guided to build the different areas of your business based on creating value and serving other humans - from the value proposition, to your offer, user persona, pricing and sales channel, bring your dream ideas to life!
THE BUSINESS DESIGN & STRATEGY COACHING CAN BE DONE IN 2 WAYS:

(Do it Yourself)

Take the 6-week Business Design Course and receive guidance via email

(Done with you)

Get personalized guidance, support and materials with weekly or bi-weekly sessions with Teresa
WE FEEL YOU AND WE KNOW HOW TO HELP YOU
Do you want to know more? Schedule a call with Teresa here.
Book a call