Abstract Poems V
Regular price
$427.00 USD
Regular price
Sale price
$427.00 USD
Unit price
per
Valeria Sidañez x Caeli
Valeria creates wabi-sabi pieces with a unique attention to details and exquisite sensitivity. The collection she has created for Caeli, Abstract Poems, is a homage to "the tender, delicate and innocent", in her own words. 
Playing with the composition, textures and tones, she creates art for a more relaxed, fresh and bright state.
At Caeli, we love to work with artists who share our core values. We are thrilled to work with Valeria, who shares our passion for creating spaces that nurture the people who live there.
Product info:
- original collage piece
- mixed technique on paper
- collage size: 32x43,5cm
- the piece comes unframed
- we recommend framing it with a big passe-partout as shown in the picture
- collage and frame in the picture: 70x100cm
Share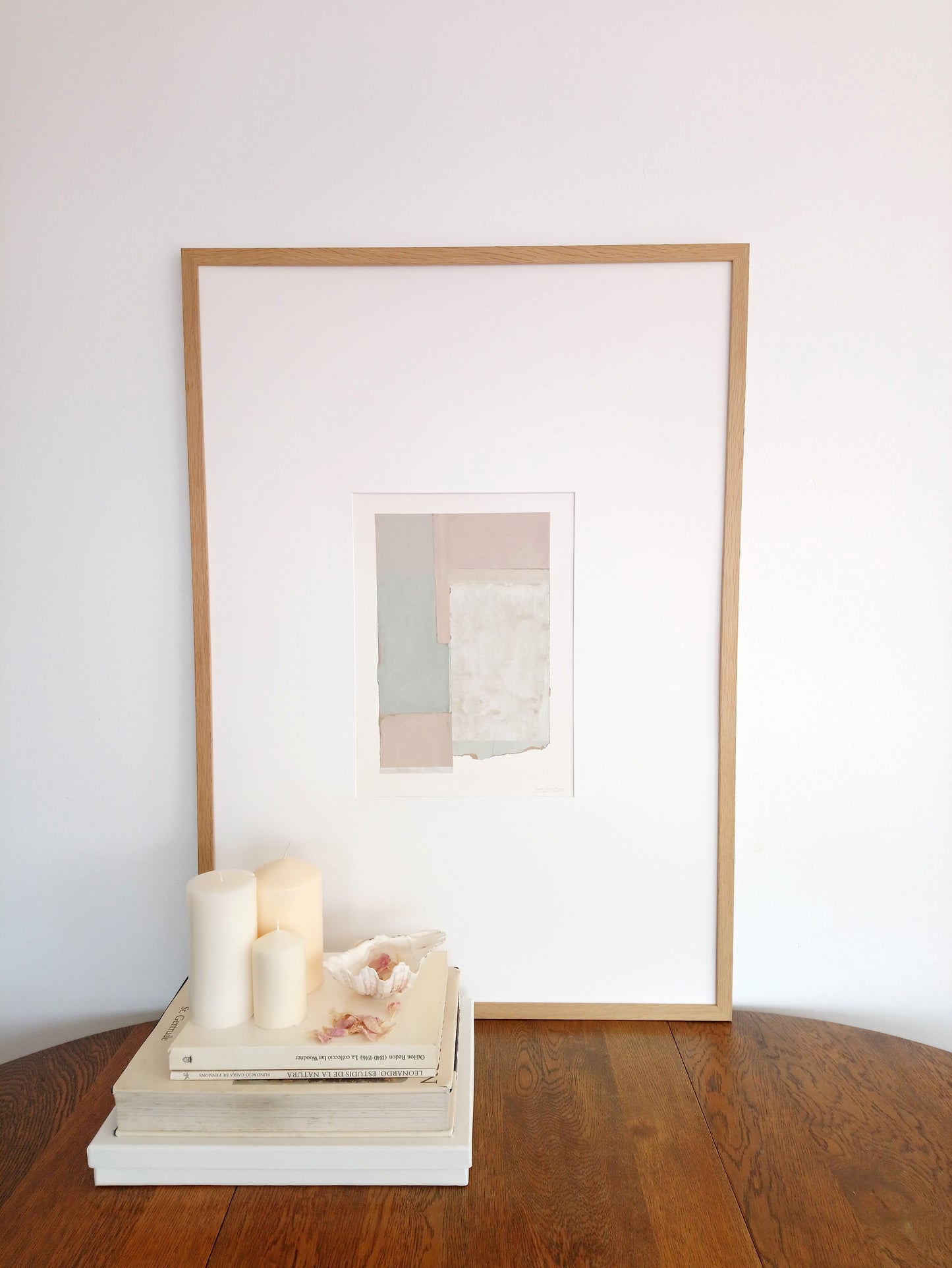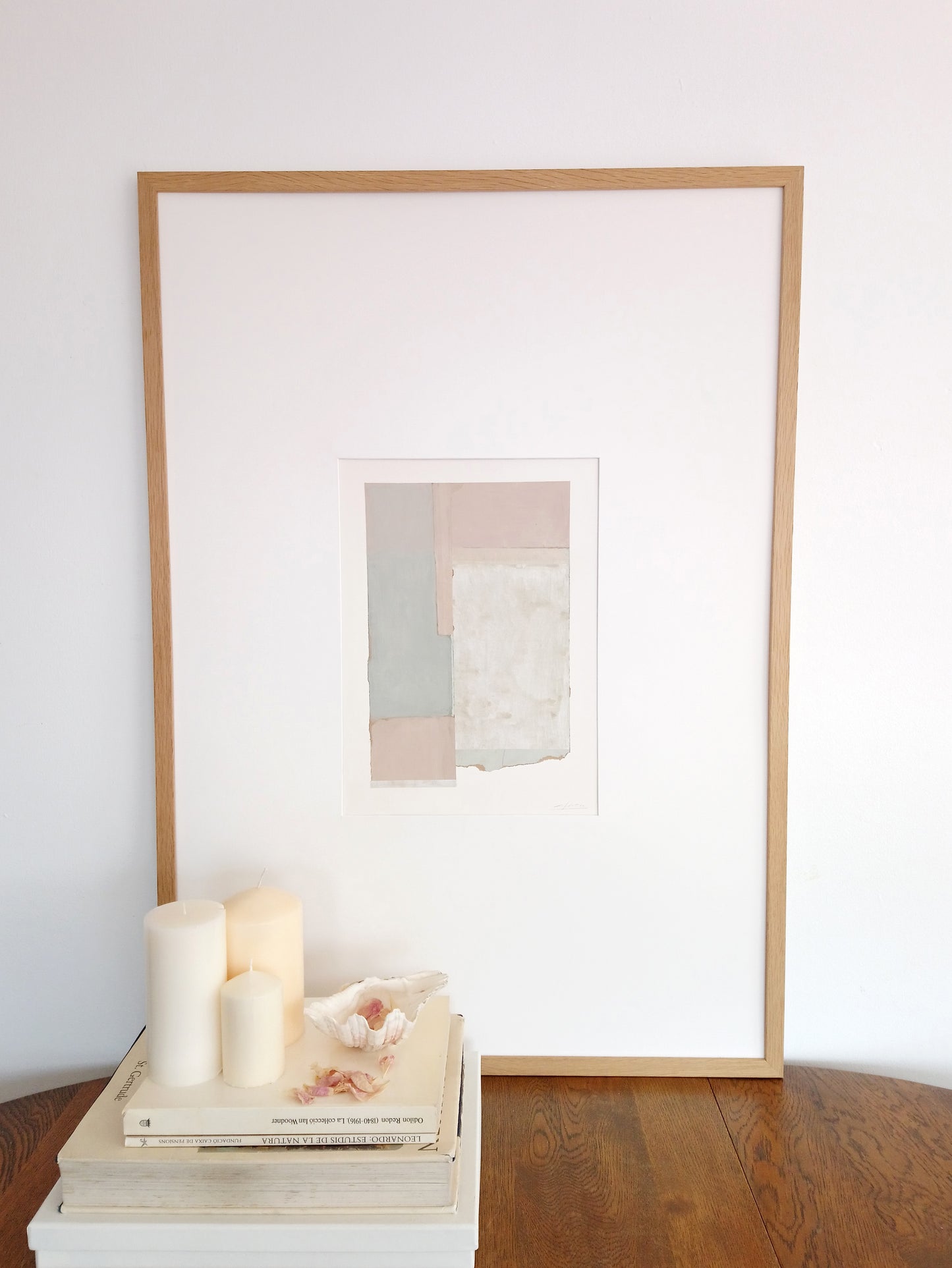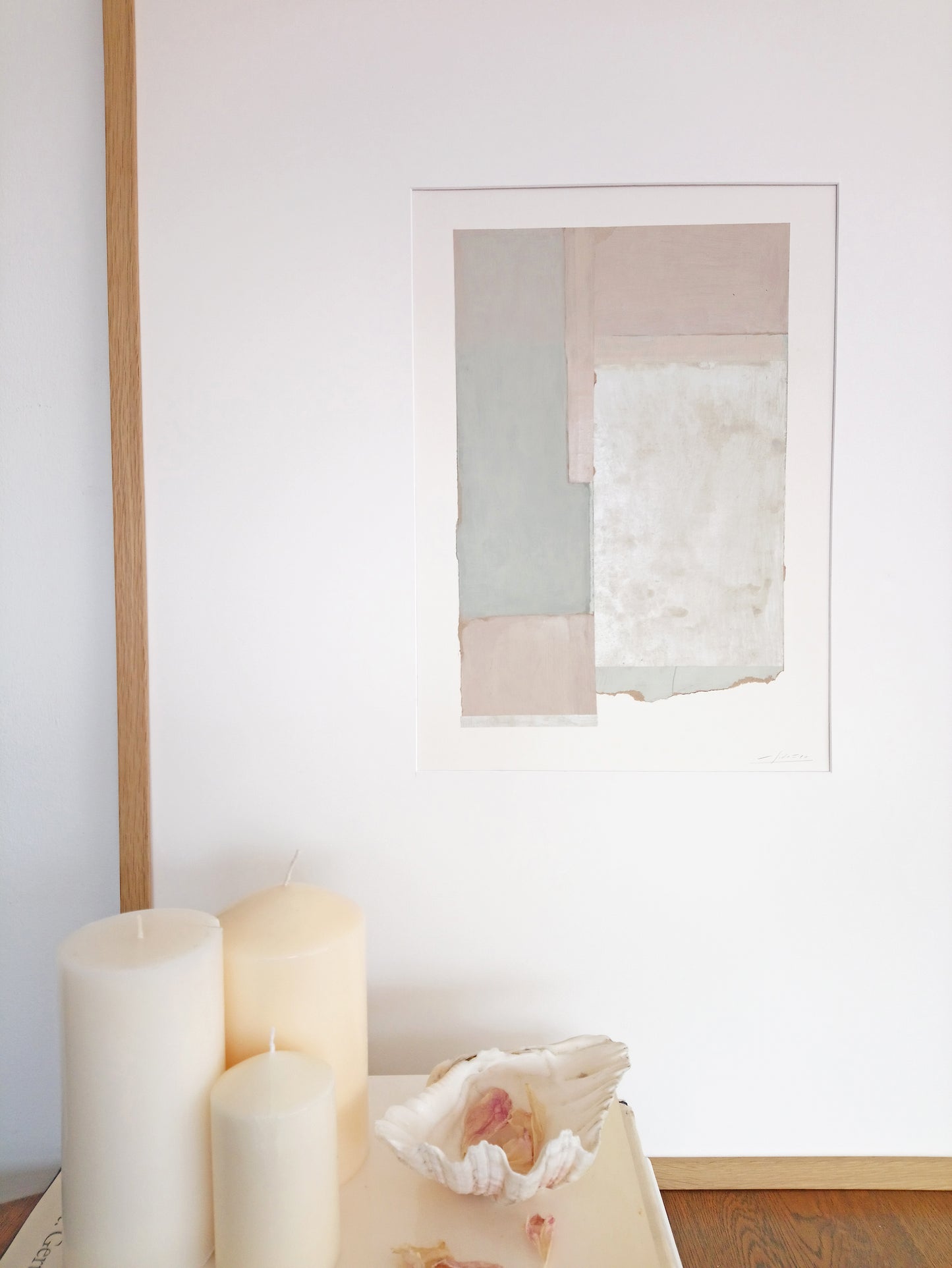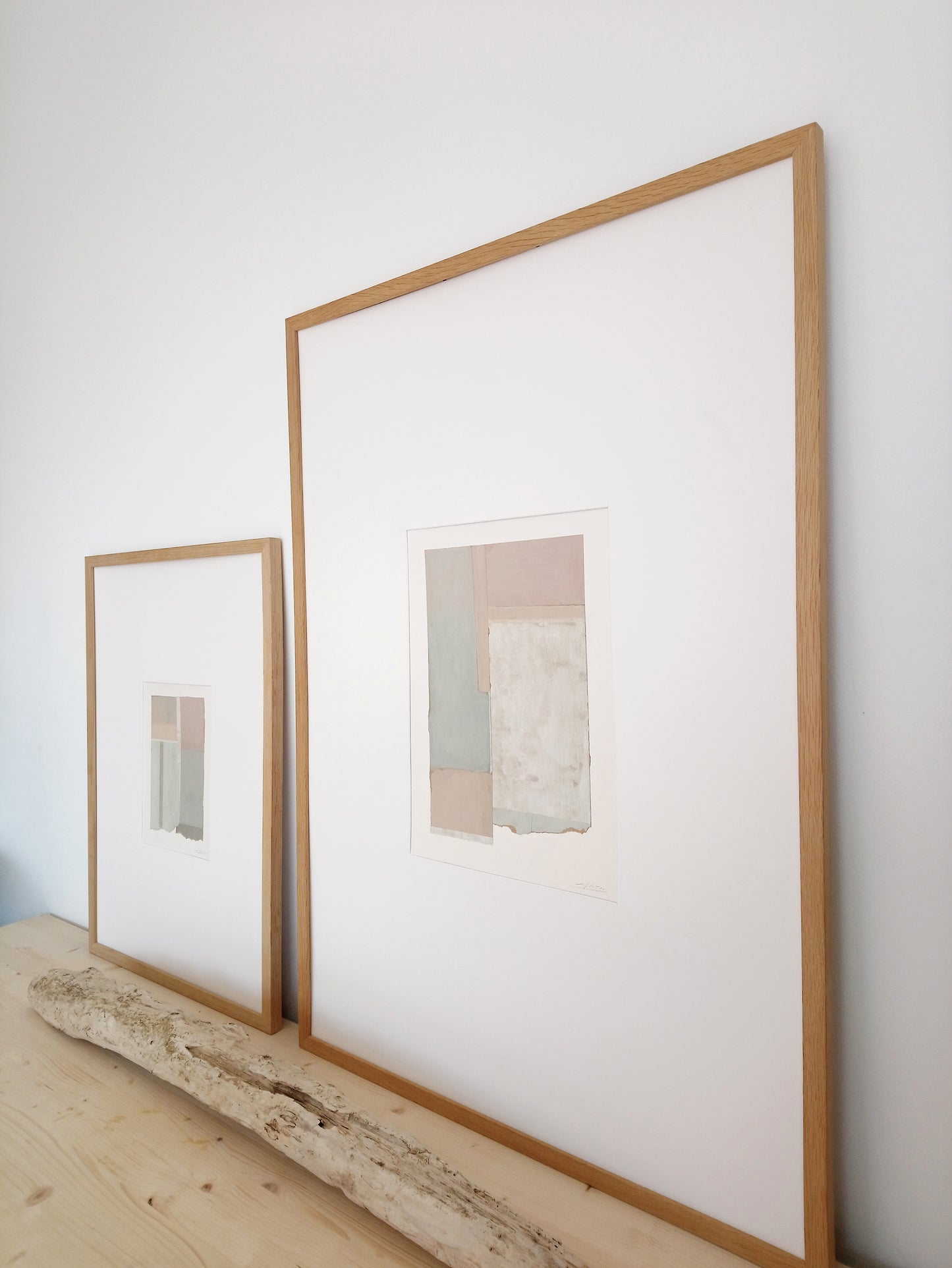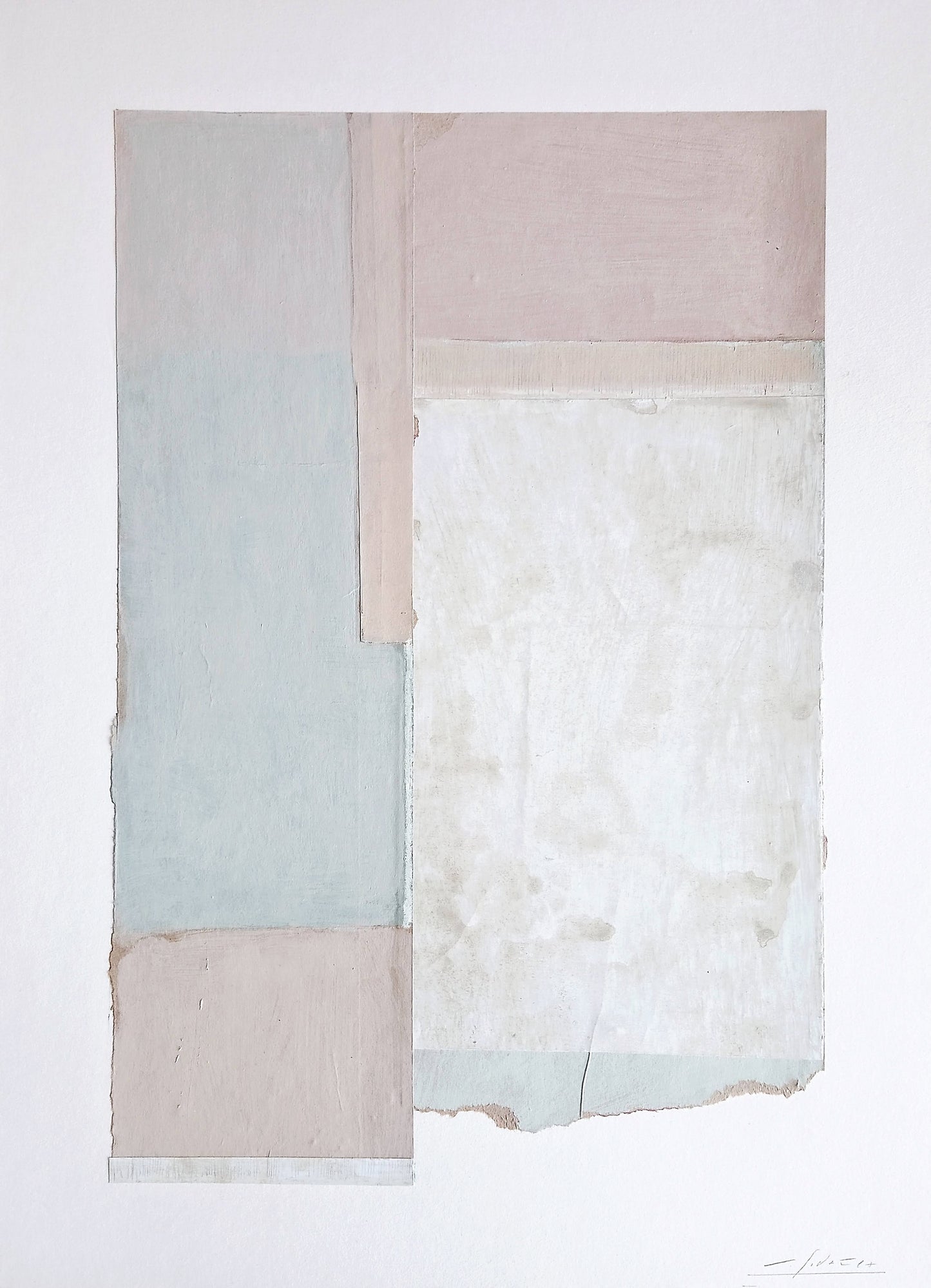 Realment poesia
La calidesa del quadre és perfecta per un ambient relaxant. No et canses de mirar-lo. Els colors i el material de què està fet són molt armònics i suggerents.